The New Spotty Bag Shop - Phase One Complete!
Phase One of the development at The Spotty Bag Shop is complete ahead of schedule and the shop has been refurbished to an exciting new specification.
The store has been extended from 18,000 sq ft to 25,000 sq ft and our range of products from over 40,000 to 60,000 lines.
Phase Two - an upstairs cafe - is hopefully going to be completed by springtime.
The extension will allow for new office accommodation and staff facilities, with the cafe's capabilities to increase to 60 covers. The second tier level will offer panoramic views towards Banff bridge and over the River Deveron.
Please keep an eye on our Facebook page for exciting updates!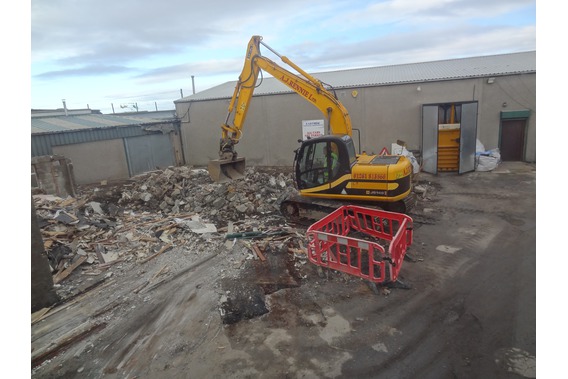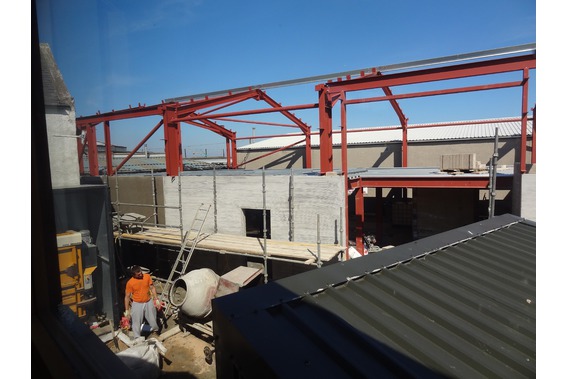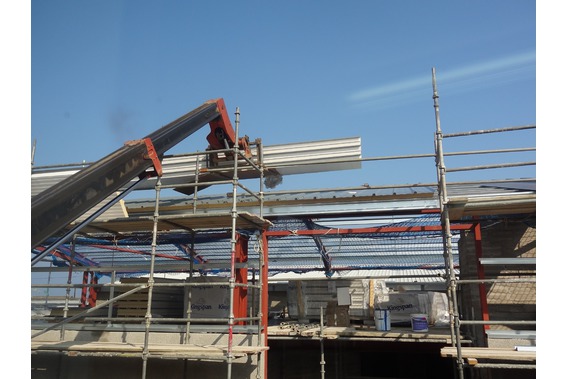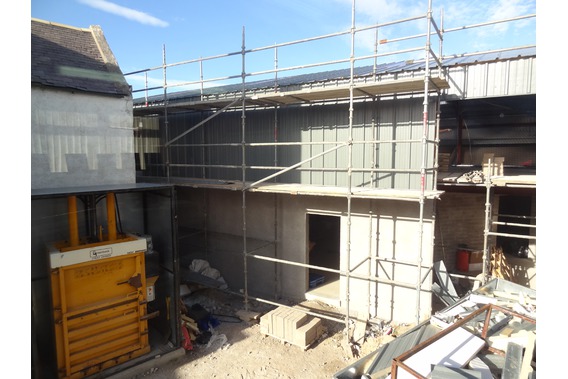 ---